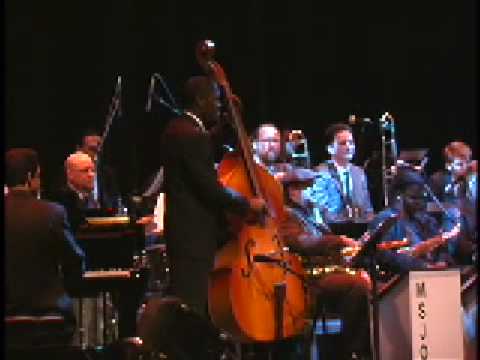 Understanding sf|noir with Kamala Harris and Michael Deflorimonte & clip from Ella Fitzgerald Tribute at the Palace of Fine Arts.
"We need, each of us, to begin the awesome difficult work of love: loving ourselves so that we become able to love other people without fear."
- June Jordan
Be Bob Baby is based on actress Margo Hall's life growing up in a musical household under the loving presence of her stepfather, Teddy Harris, Jr., an influential music director, composer, and arranger for Motown. Harris was a pioneer with his New Breed Be Bop Society Orchestra, and also worked with such legends as the [...]
sf|noir and theRegistry present a new party for Bay Area audiences, premiering in January 2014. More information coming soon. Join our mailing list, like us on Facebook or follow us on Twitter to make sure you get on the list.
BLOG
The sf|noir Wine & Food Event returned for Black History Month on February 21-24, 2013 and it was a great 4-day journey celebrating the culinary arts through a distinctive African American and Southern-inspired cuisine perspective. The series of events featured wonderful culinary delights by premiere Bay Area soul-food chefs paired alongside a diverse variety of wines [...]